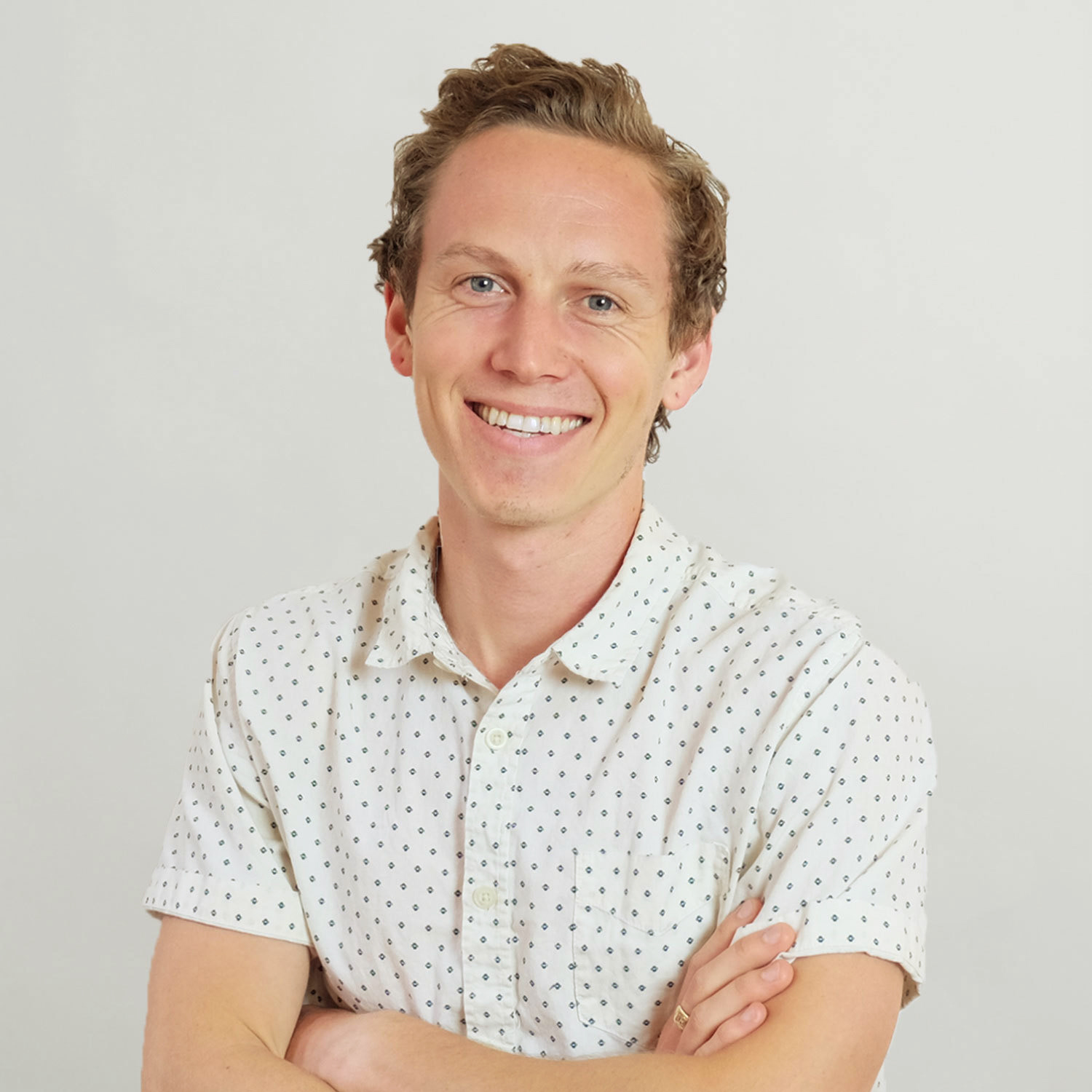 I AM HERE TO HELP YOU FULFIL YOUR DREAMS.
LET'S TALK. LET'S BUILD. 
LET'S KICK SOME BUTT.
I am a graphic designer working in Chicago and going to the School of the Art Institute of Chicago. My passion is design and how I can use it to make your passions and dreams real. Send me an email with the details of your project, and I will get back to you as soon as I can.
Email: 
SkylerSun93@gmail.com